Adidas and Zound Industries have again collaborated and introduced a line-up of three new true-wireless earbuds.
They are specially designed for sports enthusiasts and fitness lovers.
These latest additions to the line-up of adidas headphones are about to enhance your gym experience with all-day comfort.
And these earbuds are- ADIDAS Z.N.E. 01 ANC, Z.N.E 01, and FWD-02 SPORT.
According to Ella Renneus, the designer of Zound Industries, true wireless was something they were always eager to introduce in their line-up.
Still, they took the necessary time to develop a product that could push the limit of current options and serve people with an active lifestyle.
They want to combine superior sound, a fashionable look encouraged by activewear, and advanced technology. And the new products can enhance user's lifestyles while remaining true to Adidas DNA.
The Adidas Z.N.E 01 and Z.N.E. 01 ANC are are already available to purchase at their official website.
FWD-02 SPORT is open for pre-order and will officially launch in November 2021.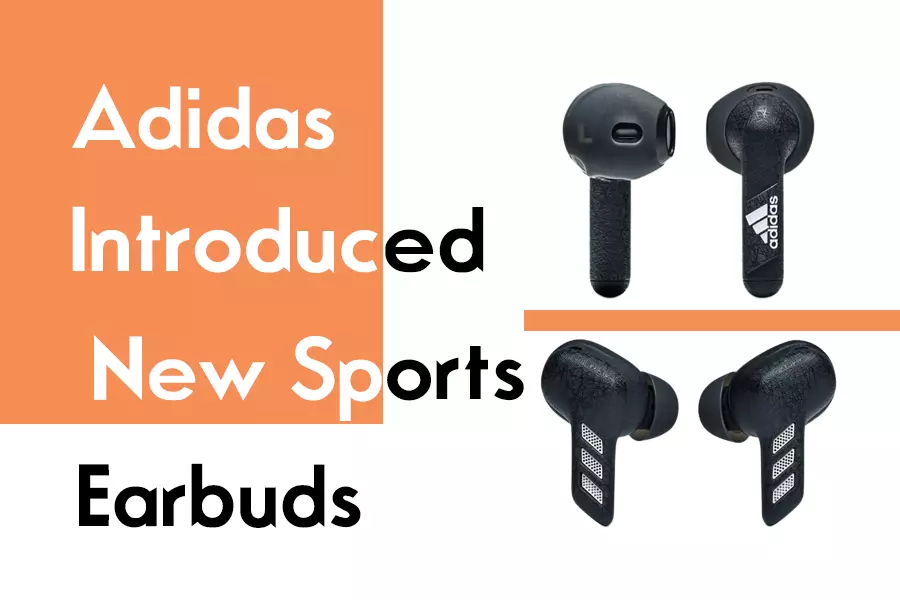 Adidas Z.N.E. 01 ANC
This earbud is equipped with ANC (active noise cancelation) at a reasonable price.
Also, they have an awareness mode so that the listeners can hear the outside world without removing the earbuds from their ears.
As noise cancelation is related to the perfect fit, they offer customizable ear tip options for users.
And, with an IPX5 rating, these earbuds can endure sweat and water.
The other features are 20 hours of total battery life (4.5 hours with buds and 15.5 hours on the go charging) and superior sound.
Adidas Z.N.E. 01
Z.N.E 01 is available at a lower price than the Z.N.E. 01 ANC.
While it comes to feature, it also delivers an engaging sound and easy fit.
Apart from that, they are resistant to sweat and water splash with an IPX4 rating.
The battery life is even better, 25 hours total (5 hours with buds and 20 hours on the go charging).
Adidas FWD-02 Sport
These pair of earbuds are designed especially for runners and athletes in mind.
It has a sleek and rugged build and a breathable mesh fabric that allows the earbuds to dry properly.
They don't have a noise-canceling feature so that the listeners will be aware of the surroundings.
Like the other two earbuds, this also offers interchangeable ear tips.
Other key properties are IPX5 rating, 25 hours battery life in total.