HIFIMAN, a leader in high-quality personal audio, has announced the availability of a long-awaited upgrade of their famous headphone Edition X.
It is the Edition XS which is now available to purchase on their website and Amazon.
The original Edition X was launched in 2015.
The latest Edition XS is a high-end open-back headphone with a natural soundstage. It can reproduce music accurately as it was recorded and mastered.
With these headphones, you will experience the same effect of sitting on the 7th row center of an acoustically precise concert hall.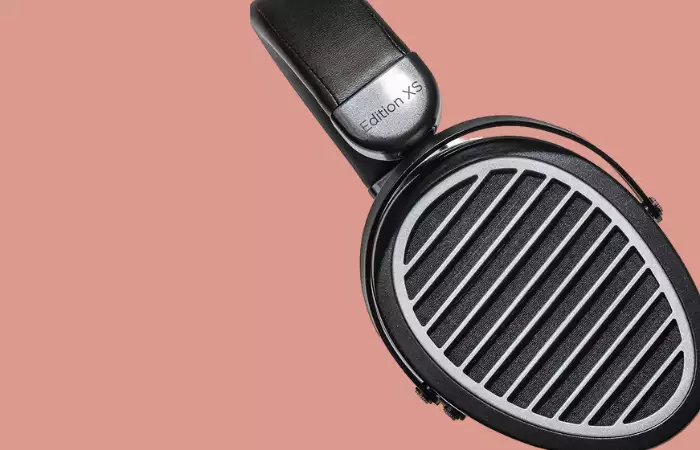 Their ultra-wide soundstage is the result of recently developed Stealth Magnets. It has a unique shape that enables waves to go through the magnets without causing interference.
That's why sonics are detailed and clear that expose every nuance of the recording without external noise.
Dr. Fang Bian, president, and CEO of HIFIMAN Electronics said that Edition X was one of their biggest successes.
He also added, "I knew that if I need to bring this headphone back to the market, there should be a demonstrable improvement to the original's sonic signature. Thanks to the Stealth Magnet Technology, a qualified sequel is now a reality."
While talking about HIFIMAN's Stealth Magnet technology, it is acoustically clear and reduces wave deflection turbulence that demeans the integrity of the sound waves.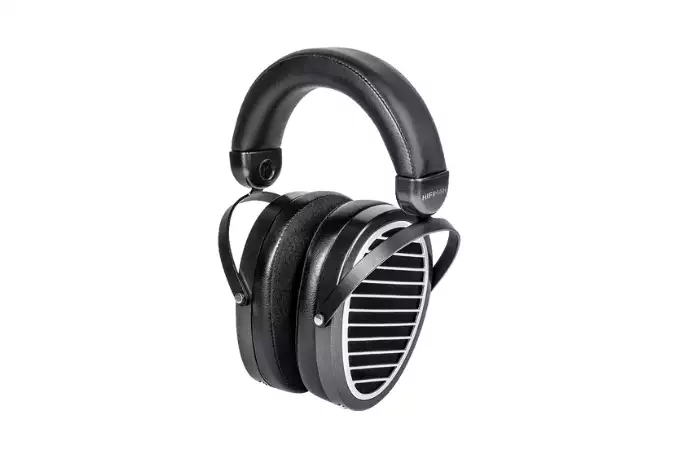 Moreover, HIFIMAN's NEO "super nano" Diaphragm is 75% thinner than the previous designs.
The Edition XS comes with a comfy lightweight headband with memory foam. The cable socket is just like other common audio devices.
Another plus point is the supplied cable is changeable and upgradeable.
It has an impedance of 18 ohms, a frequency response of 8 Hz to 50 kHz, a sensitivity of 92 dB, and weights of 14.3 oz.