Rode, the company popular for its microphones, has introduced a new product category: headphones.
The NTH-100 is the company's first pair of headphones that aims to please content creators, music producers, podcasters, or anyone who wants to hear a well-balanced sound.
Rode said that it has been working on these headphones for years. And as it's an audio company, it was much anticipated that the company would step into the headphone category.
For the previous couple of years, it has been offering products like microphones, multi-channel mixers, and arms for recording artists and streamers. And with the debut of new headphones, the company now completed the picture of a whole package.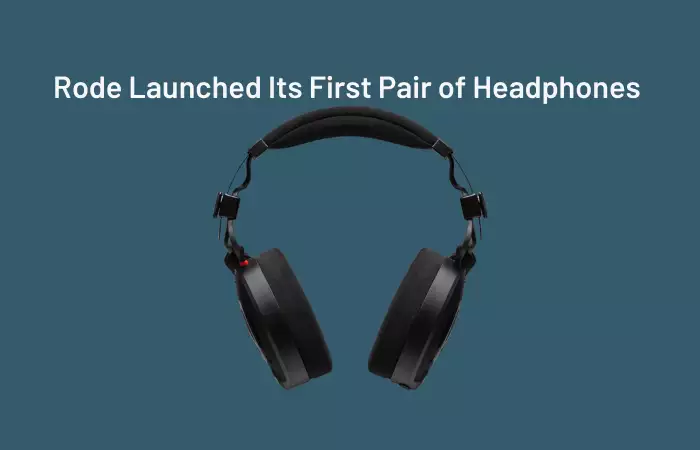 Speaking of the NTH-100, these headphones have a closed-back design, which is the complete opposite of what we usually see in headphones for music production.
They come with a memory foam ear cushion to help reduce outside noise.
The headband and cushions are covered with Alcantara, a premium synthetic material. Cooling gel is placed beneath the earbuds so that it can absorb the heat and keep your ear cool during a long listening session.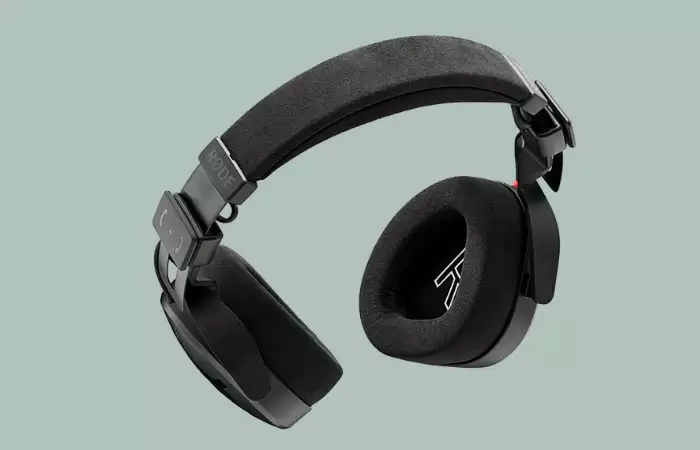 Earcups are shaped like an ear to help fit closely around the user's ear.
One feasibly useful feature is the one that Rode calls "FitLok." It's an adjustable headband locking system that ensures a perfect fit.
Users can easily adjust the headband according to their head shape and then lock the position in place. Therefore, it only has to be adjusted once, and after that, it will give the same fit every time.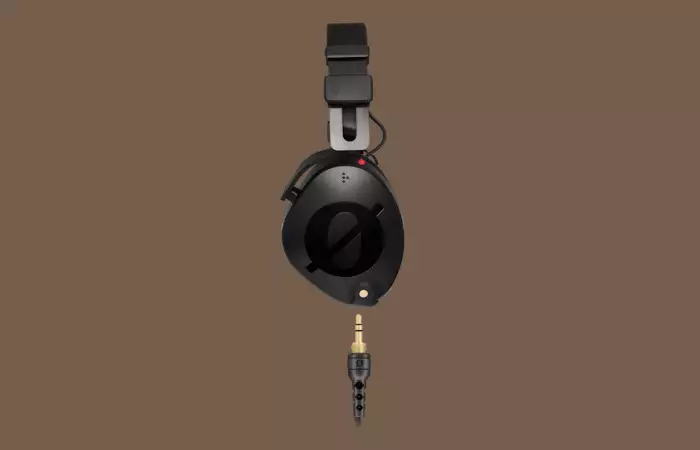 While talking about the sound, the NTH-100 is equipped with 40mm dynamic drivers. They are custom designed and engineered by Rode to generate extremely accurate frequency response and clarity.
They are also designed with a voice coil using high tension alloy and an ultra-stiff three-layer diaphragm.
Altogether, the idea is that the headphone is super responsive as well as durable.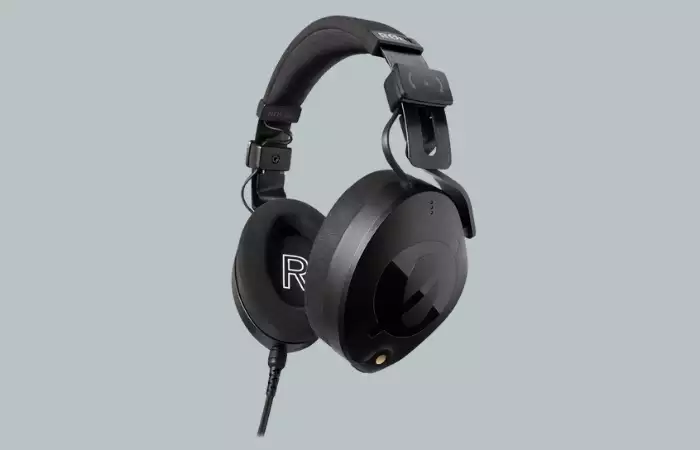 Additionally, the NTH-100 comes with a 2.4-meter long cable for giving freedom of movement. And users can also buy a 1.2 m shorter cable if they want.
Overall, it sounds like Rode is offering premium headphones within an inexpensive budget.
The Rode NTH-100 headphone is now available for purchase. For price and other details, check their official site or Amazon page.