On Thursday, 21 April 2022, Sennheiser unveiled its newest sports-focused earbuds, Sennheiser Sport True Wireless earbuds.
The true wireless stereo (TWS) earbuds from this renowned German audio brand feature a sound signature powered by the Sennheiser TrueResponse transducer, a dynamic 7mm driver that is claimed to offer a high-end sound experience.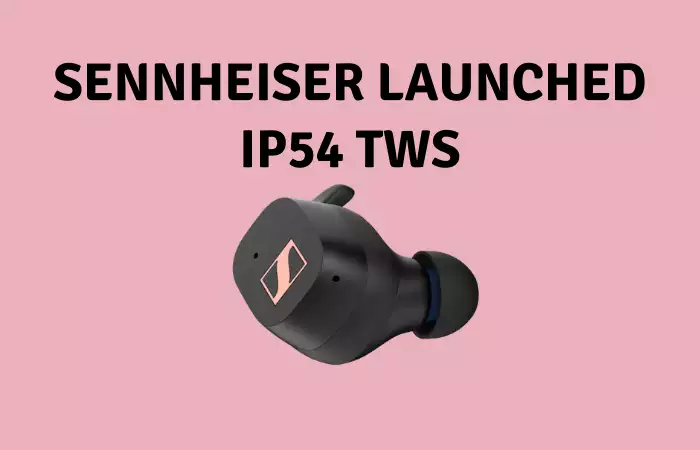 They are equipped with v5.2 Bluetooth technology and are said to provide nine hours of continuous battery life. The Sennheiser Sport True Wireless earbuds are rated with IP54 to protect against dust, splash, and sweat. Another notable feature is the Adaptable Acoustic system to let users hear their surroundings.
Sennheiser Sport True Wireless price
The Sennheiser Sport True Wireless will be on sale in the US and Europe starting from May 3. The earbuds will cost EUR 129.90 in Europe and $129.95 in the US. The Sennheiser Sport will be available in a solo black color.
Sennheiser Sport True Wireless earbuds specs and features
The Sennheiser Sport TWS earbuds support Qualcomm's aptX codec, while the 7mm drivers have compatibility with audio codecs like AAC and SBC. Their TrueResponse transducer claims to deliver a high-end audio experience with full bass to the users.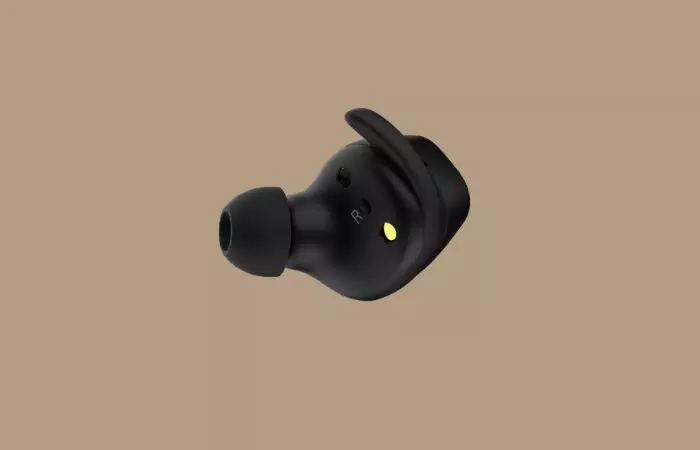 Being designed especially for athletes, these TWS earbuds are touted to offer an Adaptable Acoustic function that allows users to choose either open or closed ear adapters, modify EQ settings, and toggle between presets to experience sound properly and detect their surroundings.
For example, they will help reduce body-borne noise like heartbeat or footsteps and let some outside noises enter for increased situational awareness.
Three different sizes of ear tips (S, M, L) and four sizes (N, S1, S2, S3) of fins will be provided with the earbuds to offer enhanced comfort to the users. The TWS earbuds have an output power of 10mW and feature a two mic beamforming arrays pick-up pattern.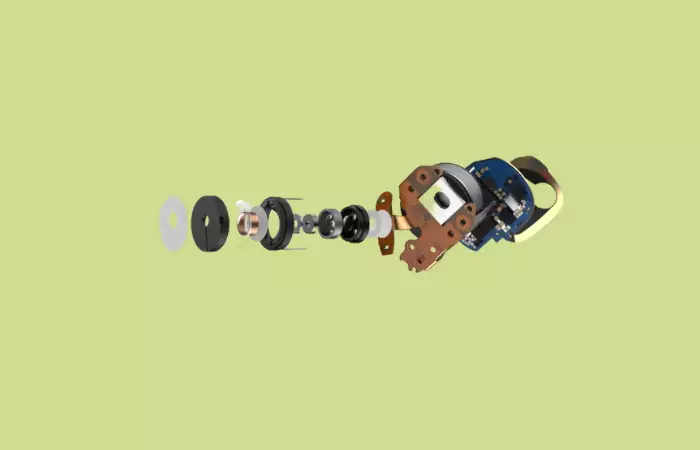 The users can personalize their listening experience from a choice of presets and an equalizer via the Sennheiser Smart Control app.
The Sennheiser Sport True Wireless earbuds feature USB Type-C charging cable. They offer 27 hours of battery life in total, with nine hours of playback on a single charge and an additional 18 hours through the charging case, which has a 400mAh battery.
The earbuds have a 55mAh battery, and they take approximately 1.5 hours to charge fully. The weight of the earbuds is 6.8 grams.
You can check out their official website to pre-order.